New West Genetics has deep expertise in hemp genomics, breeding, and agribusiness. We are transforming the hemp industry by creating the most reliable, premium, proprietary hemp seed that reduces risk, increases yield, and enables sustainable large-scale production.
We identify complex traits at the gene level. This helps us identify which selections to make quicker, getting you premium stable hemp seed at a much faster pace than traditional breeding alone.
We use genomic data to inform selections for yield increase, and for more complex issues like cannabinoid profile enhancement and stability, disease resistance, improved nutrition, and hybrid seed system creation.
Success starts at the seed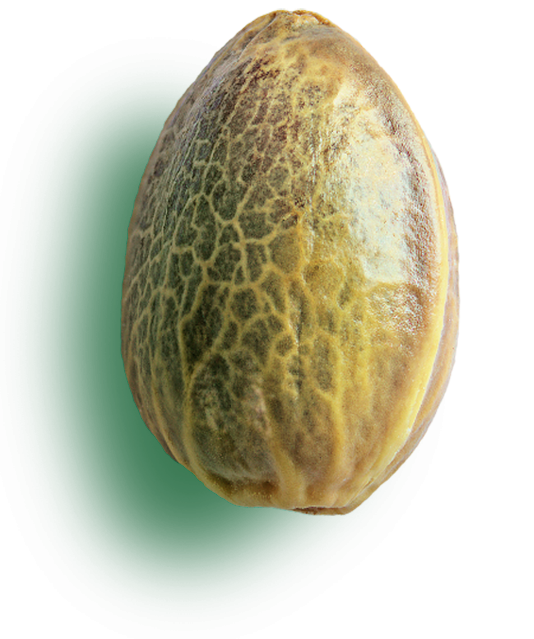 First US-bred Certified hemp seed
New West Genetics was the first US company to breed stable hemp seed varieties with the most desirable market traits.
Our hemp seed is non-GMO, with enhanced nutritional qualities, fiber qualities, and enhanced cannabinoids.
High-germination, field vigor, and adapted genetics created by our cutting edge breeding program brings customers the most uniform, high performing genetics on the market.
Our hemp seed is adapted to local soil and climate, and possesses multiple high-yielding traits with superior agronomic characteristics to enhance production efficiency.
Every variety released has third party demonstration of THC compliance. Our varieties have received independent validation from the CDA, AOSA and AOSCA four years running
INNOVATIVE RESEARCH
Our foundational research combines traditional breeding and modern genomics to ensure stable, certified,  hemp seed. Our varieties are bred using proprietary methods and our extensive pedigree database to optimize large-scale production.
Our mission is to improve economic access to this versatile and valuable plant by building a sustainable foundation for the hemp production industry.
UNRIVALED CREDENTIALS
Our experienced scientists are well-respected professionals in the field of plant genetics and breeding –demonstrated through their success in the rice, wheat, barley, sorghum and canola industries.
We are published in leading journals, and are grant recipients from the USDA, DOE, NSF, and ARPA-E. Naturally, we give many keynote addresses at plant genetics conferences.
ABOUND® Multi-Purpose Family
Current  conditions in the market make dual or multi cropping the best practice, both for ROI, and sustainability. As specs in each vertical are refined, single purpose with those well-bred end traits will become a larger part of the genetic foundation of the industry.
Our ABOUND multi-purpose hemp seed gives growers the ability to valorize all parts of the plant. These varieties have been bred for excellent grain yield, as well as flower weight and CBD content. Our ABOUND varietals are top yielding, and won first place in University trials for stalk biomass and grain yield.
There's something for everyone in the ABOUND family!
ELITE Dual Purpose Family
Companies face an array of choices for nutritional adds to their products. We believe hemp grain is the healthiest source of proteins and lipids any company or individual can include in their diet. With our experienced farmers, our superior genetics and agronomic package,  NWG can contract on spec wholesale hemp grain for food and/or cosmetic applications.